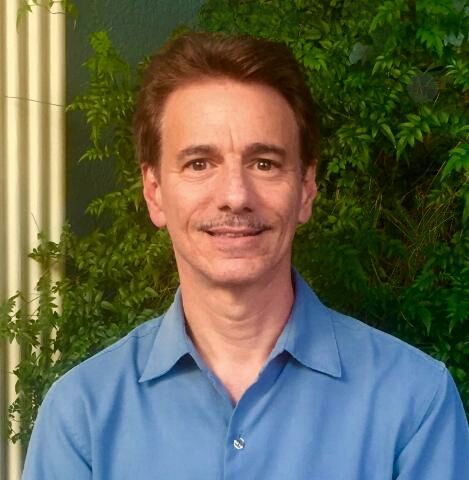 Noah Oderberg, Ph.D.
5435 College Avenue, Suite #201
Oakland, California 94618
(510) 428-0111
** Call for free initial phone consultation **
Noah@DrNoahOderberg.com

Map & Directions


INDIVIDUAL PSYCHOTHERAPY
Overcoming Depression & Anxiety

Enhancing Self-Esteem

Improving Intimate Relationships

Resolving Work & School Difficulties

Reducing Stress & Health Problems

Controlling Destructive Habits with Hypnosis

Coping with Loss & Life Transitions

Addressing Type "A" Personality Issues

Controlling Attention Deficit Disorder

Resolving Issues from Childhood



COUPLES, RELATIONSHIP & MARITAL THERAPY
Relationship & Marital Therapy

Pre-Marital Counseling

Separation & Divorce Counseling

Improving Communication & Assertiveness

Learning Conflict Resolution Skills

Deepening Trust

Decreasing Power Imbalances

Enhancing Emotional & Sexual Intimacy

Resolving Individual Barriers to Intimacy
I work in INDIVIDUAL PSYCHOTHERAPY with the following treatment goals:
--I work with adults and adolescents who have a wide range of emotional and interpersonal difficulties.
--My approach to psychotherapy is to create a safe environment through supportive listening and empathy that enables you to talk about patterns in your life that are causing you distress.
--I help you understand how your problems developed and how you can work through your difficulties.
--One important aspect of psychotherapy involves exploration of your thoughts, emotions, relationships, and behaviors, opening the door to resolving difficulties that you're having, and to developing healthier relationships and new sources of self-worth and life satisfaction.
I work in COUPLES THERAPY with the following treatment goals:
--I work closely with couples on a wide range of problems to improve the quality of their relationships.
--I create a safe environment where you and your partner can explore frustrating patterns in your relationship, work through your specific conflicts, and deepen trust.
--I use practical exercises and techniques to help you improve relationship skills and decrease patterns of relating that cause frustration and emotional upset.
--I teach you how to express feelings constructively and how to listen compassionately in order to increase mutual understanding.
--I help you create a healthy balance between togetherness and independence and work out many types of conflicts such as: sexual difficulties, power imbalances, monetary struggles and family conflicts.
--I do intensive work with couples by looking at each partner's intimacy issues as seen in their prior romantic relationships and their childhood experiences. This enables each partner to come to a greater understanding of him or herself and to participate in the relationship with enhanced romance, and greater enjoyment and intimacy.